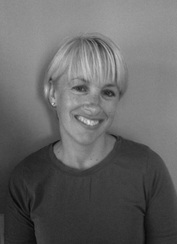 Cindy Basso, M.Ed.
Adjunct Staff/Subbing
(Social Learning Clinician/Coach/Curriculum Design)

Cindy is a professionally licensed Intensive Special Needs (All Levels) educator with more than 20 years experience working with diverse communities of students. Cindy completed a Bachelors degree in Elementary Education, and Masters Degree in Intensive Special Needs. Throughout her career, Cindy has designed and implemented instruction in both private and public school settings for students with Autism and related social leanring challenges. Her continuous post graduate training includes ABA (applied behavioral analysis), inclusive classroom management for student populations, Social Thinking, and behavioral accomodations for challenged learners.

Cindy has accomplished more than 13 years experience supervising and training educational staff, and collaborating daily with educational team members. Cindy currently fulfills the position of District-Wide Social Thinking Coordinator for a MA public school system; as well as facilitating Social Learning Groups with Learning Solutions.

Cindy loves to relax with a good book, has a great sense of humor, loves to laugh, and most of all enjoys spending time with her family and friends.










---