Learning Solutions, LLC.
---
In network providers with Blue Cross Blue Shield, Cigna, and Tufts. Services covered dependent on individual client policies.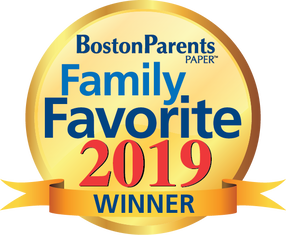 Thank you for voting us
Family Favorite Boston Parents' Paper for
ADHD and Special Need Services for six years in a row,
​spanning categories of:
Special Needs Afterschool Programs,
Tutoring and Educational Support Programs,
Special Needs Recreational Programs,
Speech Language Therapy,
Health and Special Needs Summer Camps,
Learning Disability Specialists,
Special Needs Child Care Facilities, Enrichment and Afterschool Programs, and Mental Health Practices.
We are grateful for all the amazing families, clients and organizations we collaborate with each day to strengthen Social Learning! It is an honor each day to do what we do!
---
FOX25 Story on Tracey Stoll / Learning Solutions!
Click here
and learn about us!

Social Fit(R) created by Tracey Stoll/Learning Solutions, LLC 2013
​